IICRC CleanTrust CERTIFIED Technicians Providing State of the Art Carpet Cleaning Services
Our residential carpet cleaning services include the latest technology in steam cleaning and powerful, commercial grade, hot water extraction, ensuring consistent, great results!
Using hot water extraction (HWE) for consistently clean and excellent results, we use a specialized process in every home. Our safe and durable carpet stain protection application ensures you get to 'keep your clean' longer and enjoy extended durability in between cleanings.
We use our same commercial grade truck-mount cleaning system at the private residences we serve. This means we have the ability to reach higher temperatures during hot water extraction and we have the power to truly pull the moisture back out of your carpets.
In addition, our true truck-mount systems are much quieter than traditional portable or standard residential Steamer systems. Running off our powerful engines alone, they create no more volume than a simple vehicle running in the driveway. Unlike the trucked in portables that most companies who serve residences use, our trucks don't alert the neighborhood you are getting your carpets cleaned.
You can count on our experience and knowledge to leave your home fresh, clean and dry using powerful equipment along with our safer products for your carpets and floors. Our signature cleaning agents are superior in their proper PH balance so they won't 'brown' your berber and other fragile light colored carpets like many of our competitors. Though our cleaning agents are properly balanced to respect the fibers and high end flooring choices many families enjoy, their ability to break down dirt and clean up stains and grime is unsurpassed.
Our residential clients enjoy the same commercially experienced and highly trained team members providing services. We look forward to making your carpets and floors Clean N Dry.
We look forward to making and keeping your carpets and flooring 'Clean N Dry'.
We 'Clean N Dry' this City!
Our teams are extremely experienced, knowledgeable, on the scene with fast response times, reliable and trustworthy, thoughtful in their processes, and we have experience and credibility with insurers. Our customer first attitude is the cherry on top as we provide the services that you need.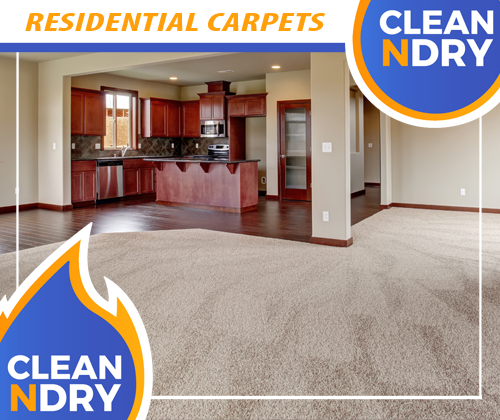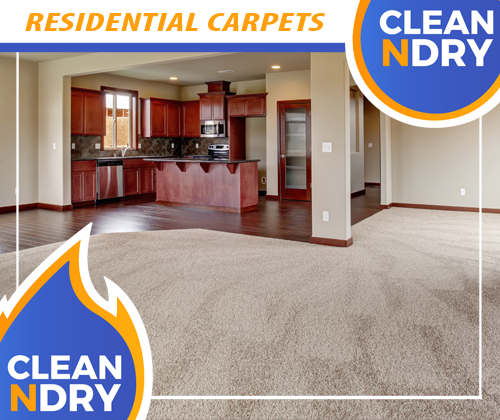 HOW SHOULD YOU CHOOSE A CARPET CLEANING COMPANY?
When You See CLEAN N DRY Pull Up, You Know You Can look Forward To Great Service And Great Results!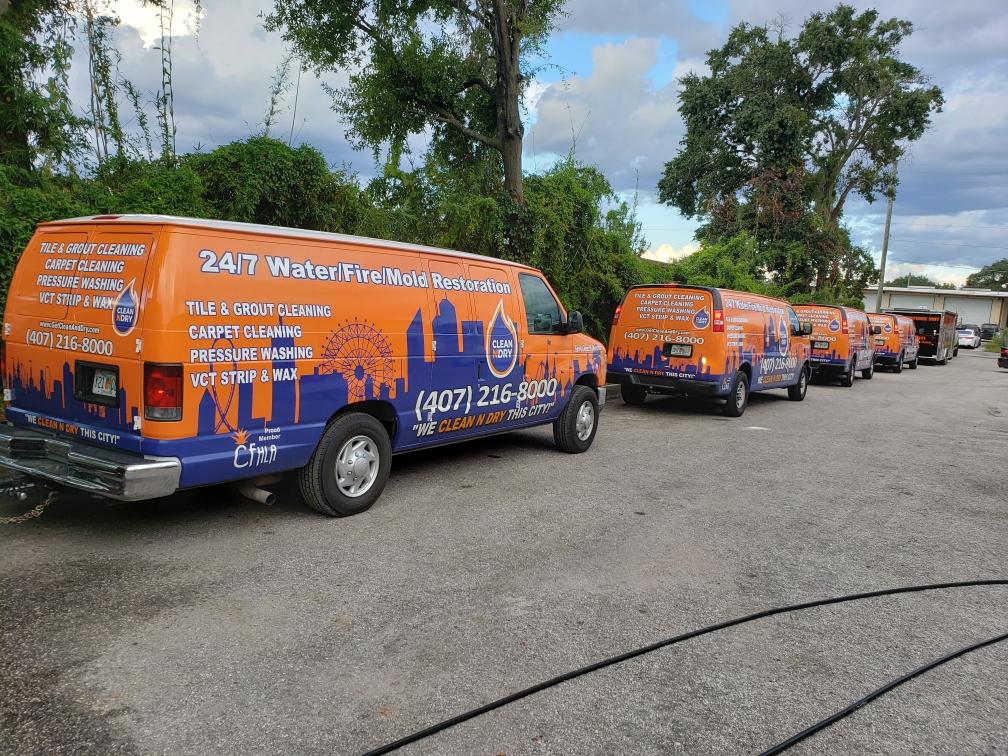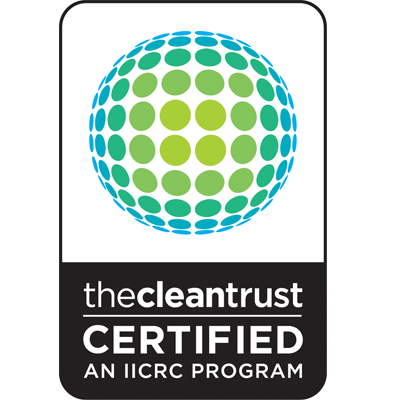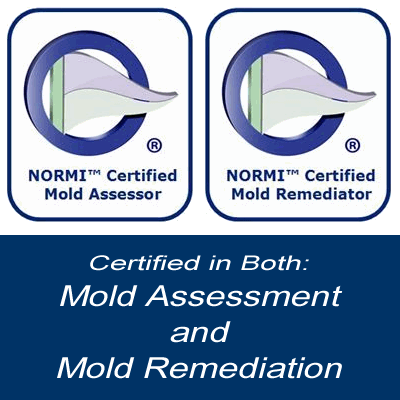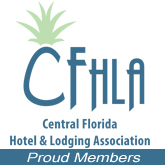 Claudine Binz
★★★★★
"
Always professional, always with a smile. That is not common anymore. These folks are the go to people for small, medium or large projects. The price is right and the service is amazing. Chad and the Queen of Clean Estella are the names to remember.
"
James Richard Suprenant
★★★★★
"
Great Service and Very helpful... Chad is a stand up guy
"
-
James Richard Suprenant
Charles Cooper
★★★★★
"
Being in the Restoration business myself, I've worked with along side with a few companies. Clean N Dry is a great company and one of the best?
"