NORMI Certified Mold Inspection Services
NORMI Certified Mold Remediation Services
When you are experiencing disaster and have moments to make a decision for water restoration services, call Clean N Dry. You can count on us.
Our teams are extremely experienced, knowledgeable, on the scene with fast response times, reliable and trustworthy, thoughtful in their processes, and we have experience and credibility with insurers. Our customer first attitude is the cherry on top as we provide the services that you need.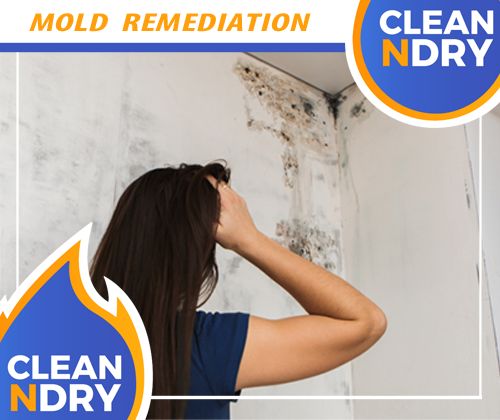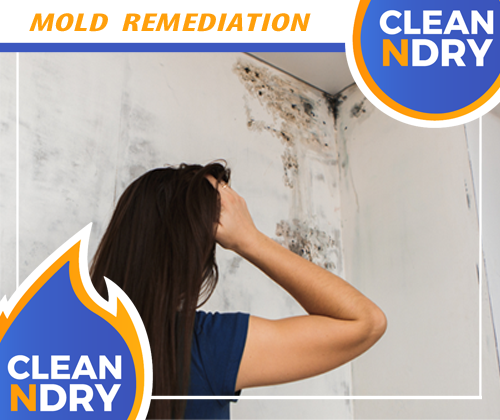 HOW SHOULD YOU CHOOSE A MOLD TESTING OR MOLD REMEDIATION COMPANY?
When You See CLEAN N DRY Pull Up, You Know You Can look Forward To Great Service And Great Results!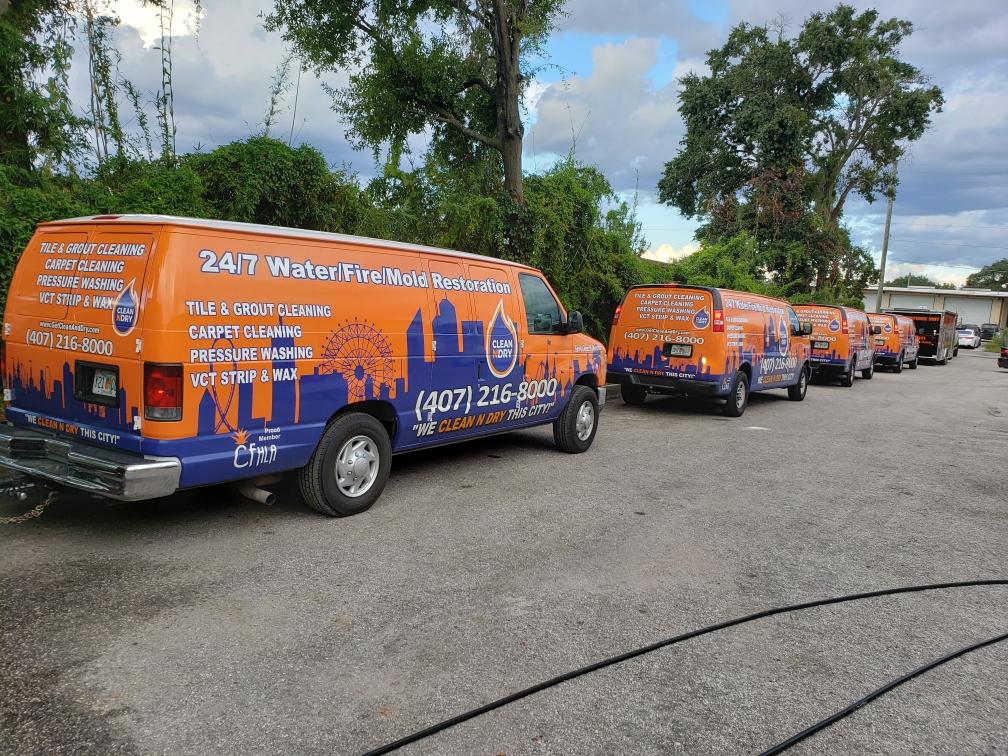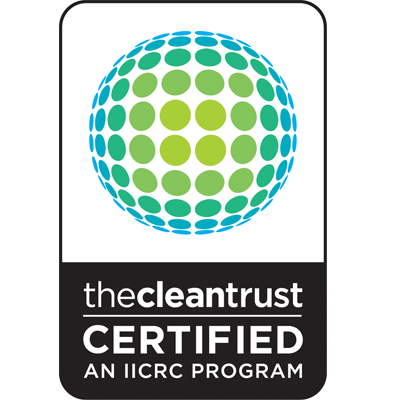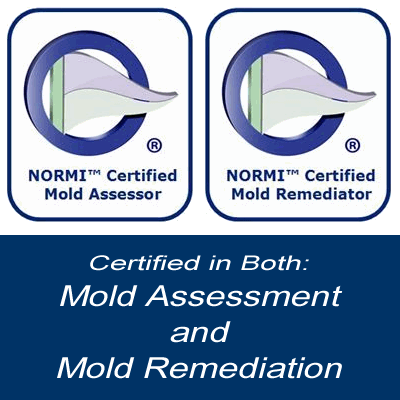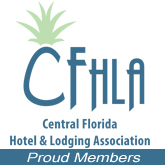 Sharon Gordon
★★★★★
"
What a great company! They are reliable, dependable, and do excellent work. We have used them twice! Would recommend to anyone!!!
"
wendy aylesworth
★★★★★
"
Chad and his Team are extremely knowledgeable and professional. It is always a pleasure to work with them! I would highly recommend Clean N Dry to anyone that needs professional cleaning services!
"