Smoke Odor and Pet Odor Removal
Our teams are extremely experienced, knowledgeable, on the scene with fast response times, reliable and trustworthy, thoughtful in their processes, and we have experience and credibility with insurers. Our customer first attitude is the cherry on top as we provide the services that you need.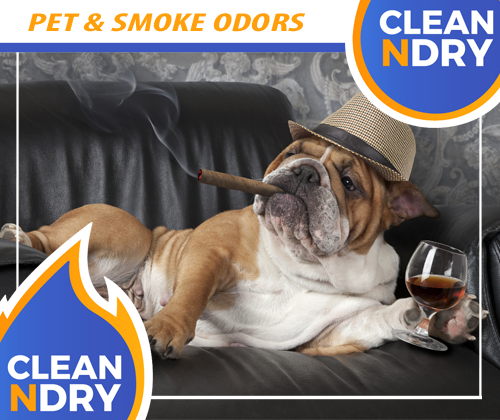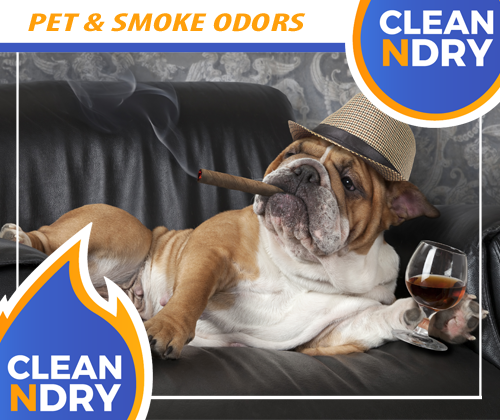 HOW SHOULD YOU CHOOSE YOUR CLEANING COMPANY?
When You See CLEAN N DRY Pull Up, You Know You Can look Forward To Great Service And Great Results!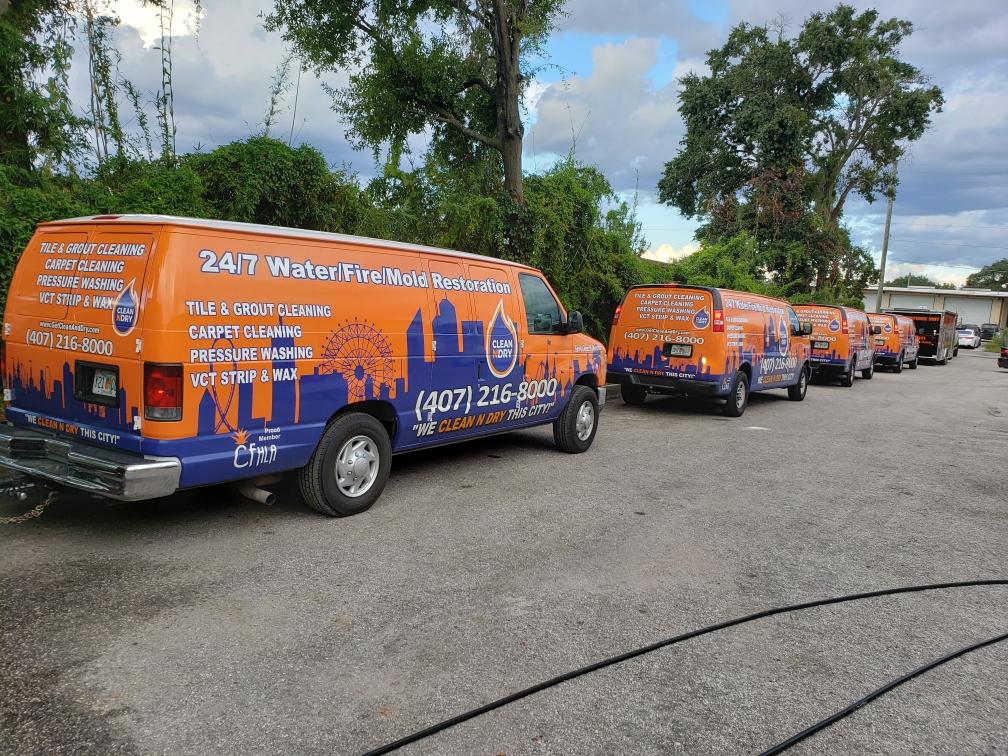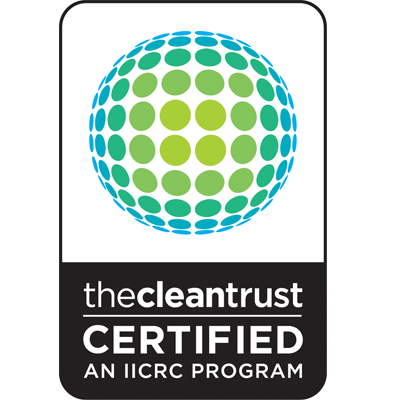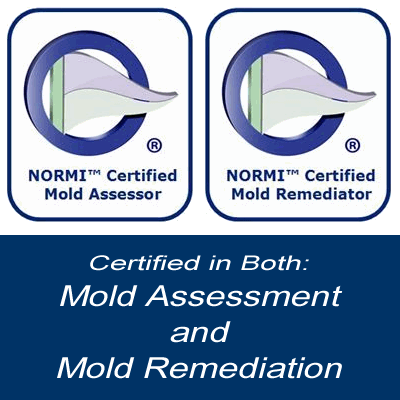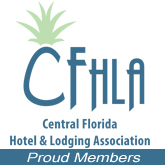 wendy aylesworth
★★★★★
"
Chad and his Team are extremely knowledgeable and professional. It is always a pleasure to work with them! I would highly recommend Clean N Dry to anyone that needs professional cleaning services!
"
James Richard Suprenant
★★★★★
"
Great Service and Very helpful... Chad is a stand up guy
"
-
James Richard Suprenant
Sigfredo Rivera
★★★★★
"
Great service, highly recommended ! Thank you Chad & Estela .
"