CUSTOMER SERVICE
Free Quotes, Set Appointments, & Submit Your RFPs
Give Us A Call +(407) 216-8000
Our commercial, hospitality, and enterprise clients receive timely, responsive, experienced service. We use the newest, safest and healthiest technology in our cleaning practices along with old fashioned work ethic to ensure pristine results for smiling, repeat clients.
Our residential customers get the commercial treatment! We have a dedicated team, experienced in handling every type of carpet and flooring need. From standard scheduled cleanings to emergency restorations services, you are now in the great, caring hands of the Clean and Dry team. Welcome!
We provide excellent services and excellent results. We maintain the highest levels of certifications and training and simply hold our team to the highest standards. Experience the Clean N Dry difference for yourself.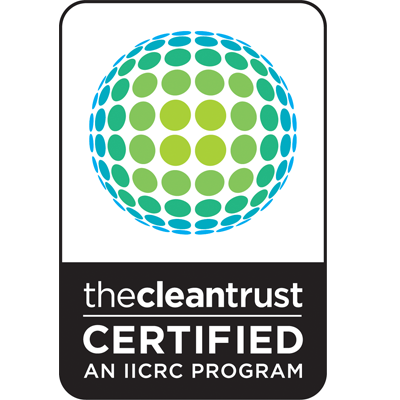 IICRC CERTIFIED
The IICRC is an international, nonprofit certifying body that sets standards for the cleaning, restoration and inspection industries. To know if a technician has received proper education and training, consumers should look for the cleantrust patch and logo which are symbols of technical proficiency and high ethical standards.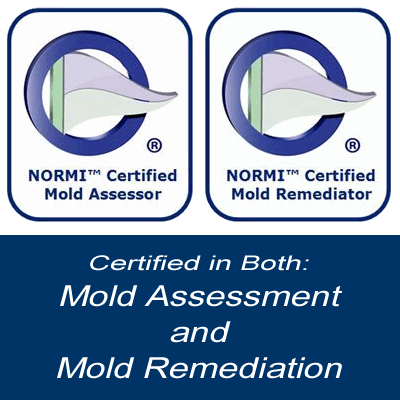 NORMI CERTIFIED
The National Association of Remediators and Mold Inspectors (NORMI) was established as a non-profit corporation, to be the nation's premier certifying agency for indoor air quality. NORMI has developed standards of practice and training for mold inspection and mold remediation professionals. NORMI certified professionals maintain continuing education, best practices, and a higher code of ethics.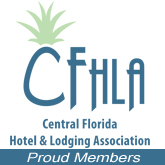 CFHLA MEMBER
The Central Florida Hotel and Lodging Association brings industry professionals together to connect and support professionalism in the industry. CFHLA members are dedicated to supporting the hospitality industry in Central Florida and members have a voice in the governmental, social, cultural and charitable fabric of the Central Florida community.