Fire
Damage
Restoration
IICRC Clean Trust Certified & NORMI Certified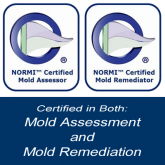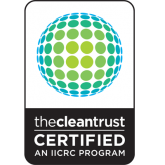 Fire, Smoke & Soot Damage Orlando
Restore.
Restore Your Property
Are you experiencing the after affects of a fire? A fire can wreak havoc on your Orlando property, as can the smoke and soot a fire causes. Cleaning up the damage a fire caused is necessary not only to restore your property, but it's also necessary for your health and the health of others. Clean N Dry is an IICRC Clean Trust Certified Remediation Company that gets to work fast to salvage your goods and existing building structures. We use the industry's best practices to remove water that was needed to put a fire out and restore your property from the damage a fire caused.
Full Service Restoration Company Company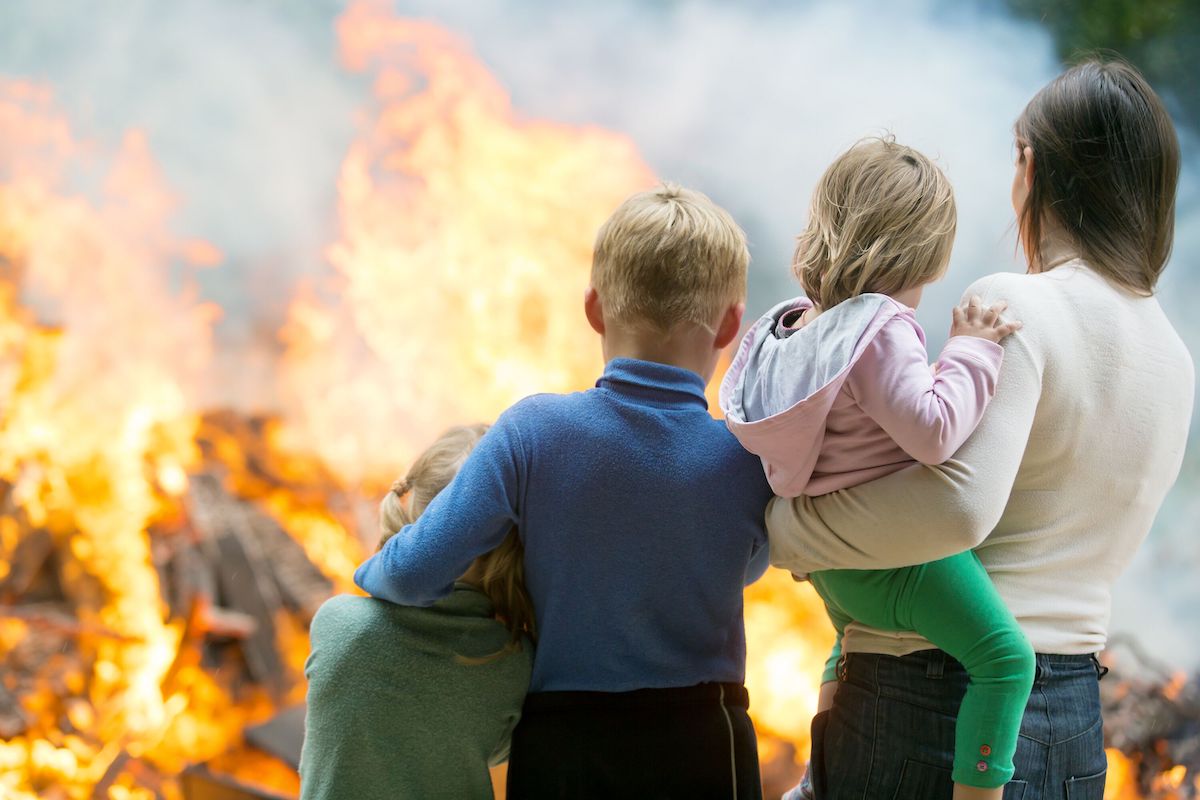 24/7 Commercial and Residential Fire Damage Restoration
Our water and fire disaster teams know how to bring your property back to its pre-loss condition – fast! Our team is available around the clock for emergencies.
We Handle Disaster Faster!
Don't Settle For Less
What You Should look For In A Fire Restoration Company
Choose a company that has not only has the right licenses, certifications and experience, but a company that truly goes to work for you and your property. Clean N Dry is always going to do things the right way. We maintain the proper licenses, education and insurance to make sure that we are among the best in our industry. We continue to put our customers first and work on their behalf. While we work with every major insurance company, we go to work for you!
IICRC Trained & Certified

We are IICRC Clean Trust Trained and Certified. Keeping our team up to date with the latest training and best practices ensures jobs completed correctly, professionally, and completely.

Response Time & Reliability

We are serious about maintaining our average response time. Getting a call back within 2 minutes at any time of the day or night is exactly what you need.

Experience

Our team has seen and worked several hundred fire restoration jobs. When you you have fire or waterdamage, choose a team that knows how to respond from a place of experience and take action fast.

Customer First Care

Clean N Dry is always on the customers side. We've handled claims with many insurance companies and when you choose us, we work with the insurance company FOR YOU.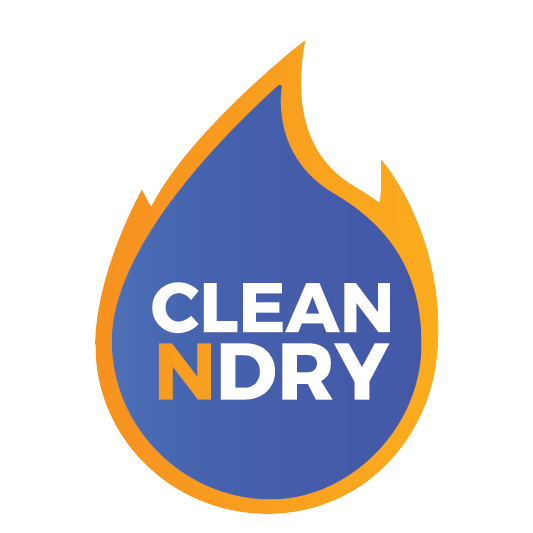 LICENSED & INSURED, DIRECT INSURANCE BILLING
Top Rated Restoration Company
Residential & Commercial Fire Restoration
Water/Flood Damage

Our IICRC certified technicians get to work fast to extract the water and salvage your goods and building structures.

Fire/Smoke Damage

We are available 24/7 if a fire ravages your home or business. Get a call back within 30 minutes at any time of the day or night.
(407) 456-8516
Request Service