Full Service
Restoration
Company
Hampton Roads, Virginia
IICRC Clean Trust Certified & NORMI Certified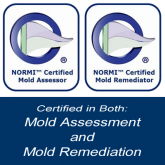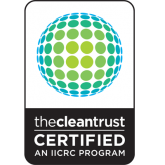 Services
Our Clean N Dry team provides the Hampton Roads area with certified restoration & remediation services for water, fire, mold, and storm damage. Our "better than the rest" residential and commercial cleaning services provide the deepest, driest, most effective cleaning in town. We have meticulously curated signature cleaning agents that are powerful enough to tackle the dirtiest of jobs, but safe enough for your kids, family, and pets. From respectful, on-time service to the gold-standard in cleaning, Clean N Dry has you covered!
We Go To Work For You – We Clean N Dry This City!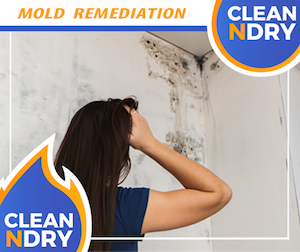 Mold Remediation
Do you need a certified mold inspector to test your property for mold?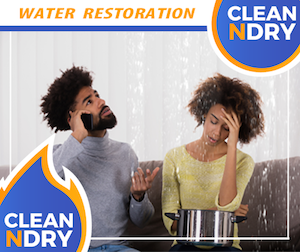 Water Restoration
Has your property experienced a leak or flood recently?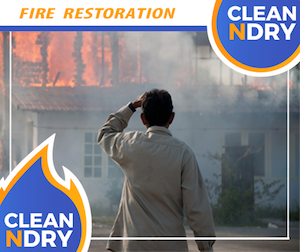 Fire Restoration
Does your home have damage from a recent fire?
Don't Settle For Less
Professional Service Done Right
Our Virginia team of restoration and cleaning experts have dealt with jobs of all sizes:  large hotels & casinos, commercial office properties, medical practices, small family homes, and more. Not only are we experienced in all aspects of cleaning and restoring a property, we are also very insurance savvy. We've worked directly with nearly every insurance company and ALWAYS go to work for our clients, not the insurance giants. We are dedicated to assist you through the claims process and all that it entails.
IICRC Trained & Certified

The Clean N Dry team is IICRC Clean Trust Trained and Certified. Continuing education and staying up-to-date with current training and best practices ensures our jobs are completed correctly, professionally, and efficiently.
Response Time & Reliability

We take pride in maintaining a lightning-fast response time. Receive a call back within 2 minutes at any time of the day or night for service sooner than later.
Experience

Our team has seen and worked hundreds of restoration jobs. When you you experience water or flood damage, choose a team that will respond from a place of experience and take action immediately.
Customer First Care

Clean N Dry is always on the customers side. We've handled claims with nearly every insurance company and when you choose us, we work with the them FOR YOU.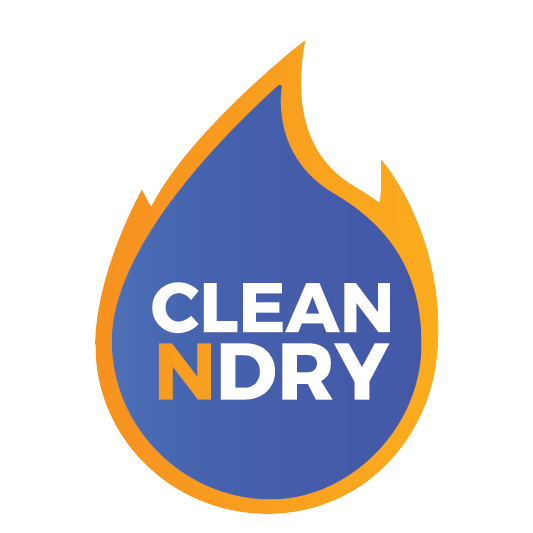 LICENSED & INSURED, DIRECT INSURANCE BILLING
Commercial Cleaning Services
Clean N Dry is a full-service commercial restoration and cleaning company that services many areas in Florida & Virginia. We have extensive experience working with hotels, motels, vacation condos, restaurants & bars, gaming establishments, commercial office spaces, and medical practices.
Residential Services
At Clean N Dry we offer comprehensive residential cleaning services. From carpet cleaning to power spraying, we clean all surfaces effectively and thoroughly. We have the capability of a large corporate cleaning service with the customer service of a locally-owned & operated company. Get the best of both worlds when you choose Clean N Dry for your residential cleaning needs.
Customer Reviews
[brb_collection id="211″]