Full Service
Restoration
Company
Orlando Florida
IICRC Clean Trust Certified & NORMI Certified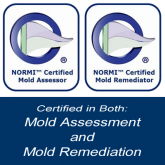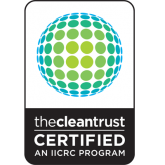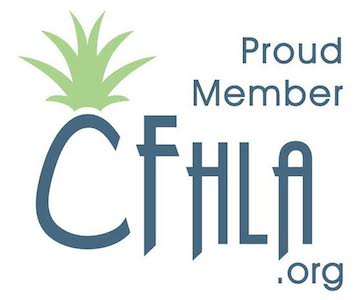 Services
Clean N Dry is a locally owned and operated restoration and carpet cleaning company in Orlando, FL. Our team provides the greater Orlando area with impeccable service from start to finish. Our restoration team focuses on restoring properties that experience water, fire or mold damage, while our cleaning team provides residential and commercial carpet cleaning, tile cleaning, and power washing washing service. We've developed signature cleaning agents and techniques that are powerful enough to tackle the dirtiest of jobs, but safe enough for your kids, family and pets. We believe in providing honest, transparent service to our customers and their properties. As an IICRC Clean Trust Certified company we adhere to the highest standards and know how to get the job done right! We navigate insurance claims should they need to be filed and we always go to work for the property owner. When in need of a reliable Restoration & Cleaning company in Orlando…..You know who to call…Clean N Dry!

"We Clean N Dry This City"
Your Property is in the right hands with us!
Don't Settle For Less
What You Should look For In A Restoration Company
It is important that you choose a company that you can trust, that has the right qualifications and that understands what it takes to restore your property. Clean N Dry is always going to do things the right way. We maintain the proper licenses, education and insurance to make sure that we are among the best in our industry. We have worked with every major insurer and continue to put our customers first.
IICRC Trained & Certified

We are IICRC Clean Trust Trained and Certified. Keeping our team up to date with the latest training and best practices ensures jobs completed correctly, professionally, and completely.

Response Time & Reliability

We are serious about maintaining our average response time. Getting a call back within 2 minutes at any time of the day or night is exactly what you need.

Industry Experience

When your property experiences water, flood damage, fire or mold damage, choose a team that knows how to take action fast and respond from a place of experience. We've received high level certifications to ensure that we are up to date with industry best practices and standards.

Customer First Care

Clean N Dry is always on the customers side. We've handled claims with many insurance companies and when you choose us, we work with the insurance company FOR YOU.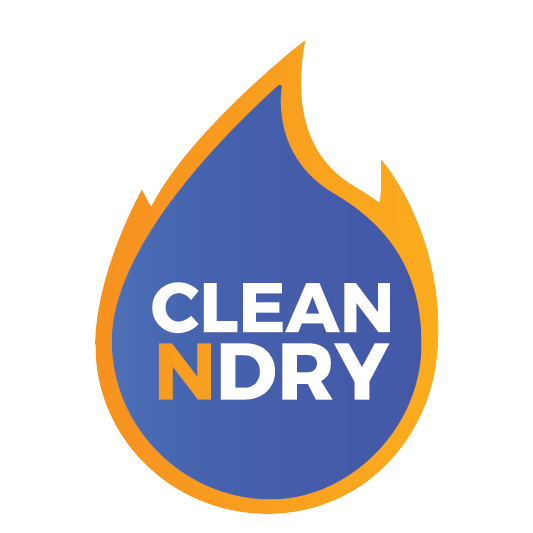 LICENSED, INSURED, & DIRECT INSURANCE BILLING
Commercial services
Clean N Dry is a professional commercial cleaning company based in Orlando Florida. We specialize in commercial carpet cleaning, tile, grout and floor cleaning, and pressure washing. Equipped with the industries highest grade cleaning equipment and a highly trained staff, we are one of Florida's best carpet cleaning companies. If you have a commercial facility that is in need of routine cleaning services or a one time service, give us a call. We can clean all interior and exterior surfaces, including floors, walls, carpets, patios, stone and more.
Residential services
Choose a carpet cleaning service you will love. Our service is top of the line and our prices are very affordable. We are equipped with a highly trained team of technicians, commercial grade cleaning equipment and signature cleaning agents that are non-toxic and effective, providing a deep clean and a sanitized space. Our cleaning agents are safe for the whole family…your furry family included!
Customer Reviews
[brb_collection id="211″]