Water
Damage
Restoration
IICRC Clean Trust Certified & NORMI Certified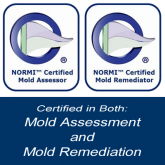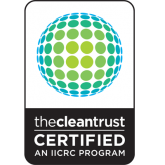 Water Damage & Flood Damage Clean Up Orlando
Restore.
Restore Your Property
When disaster strikes, whether from a major pipe leak or from a natural disaster, it is essential that excess water be removed as fast as possible. Excessive water can quickly cause damage and turn into mold issues and more. Clean N Dry is a certified restoration company specializing in water damage and flood damage. Our services quickly clean up and restore properties back to new. Water removal and extraction must happen quickly and be taken care of in the right way to prevent further property damage. Let our team navigate the whole process from restoring your property to working with your insurance company.
Full Service Water Damage Company In Orlando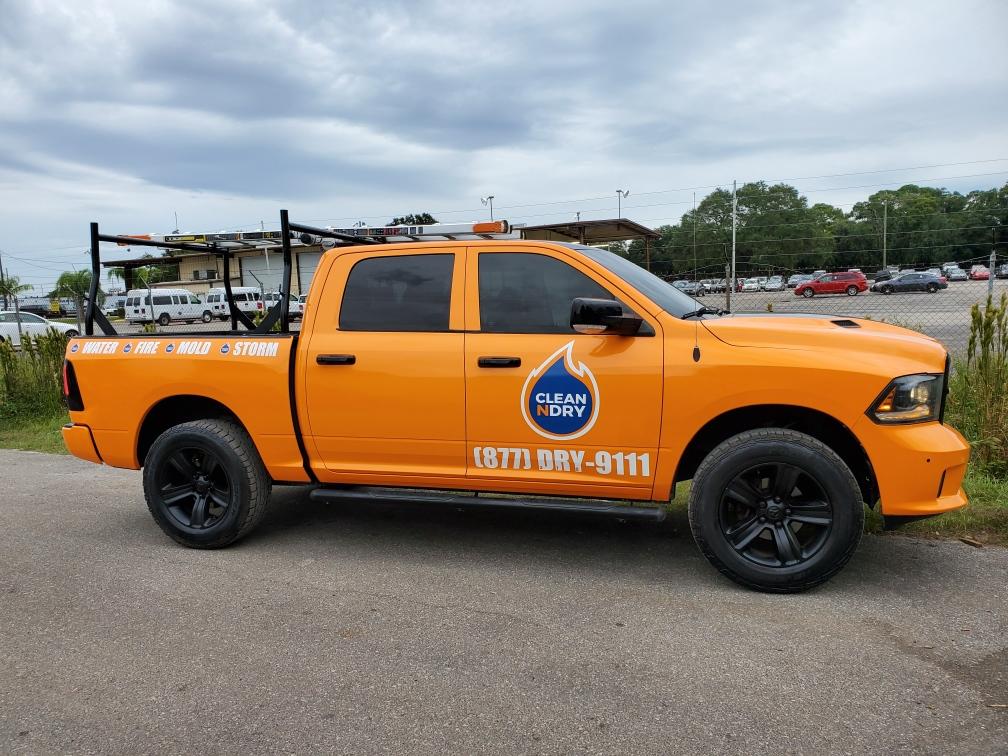 We offer 24/7 Emergency Water Restoration to commercial and residential customers. Our emergency response service teams jump into action as soon as we receive your call, 24 hours a day.
Don't Settle For Less
What You Should look For In A Water Restoration Company
Not all restoration companies are created equal nor really go to work for the customer. It's so important that if you face any type of water damage that you deal with a company that not only understands the restoration process, but responds quickly and knows how to navigate insurance companies. Mold can present itself with in as little as 24-48 hours and quickly proliferate with existing moisture. Here are a few things to seek out in the water damage company you choose to call.
IICRC Trained & Certified

We are IICRC Clean Trust Trained and Certified. Keeping our team up to date with the latest training and best practices ensures jobs completed correctly, professionally, and completely.

Response Time & Reliability

We are serious about maintaining our average response time. Getting a call back within 2 minutes at any time of the day or night is exactly what you need.

Experience

Our team has seen and worked several hundred water restoration jobs. When you you have water or flood damage, choose a team that knows how to respond from a place of experience and take action fast.

Customer First Care

Clean N Dry is always on the customers side. We've handled claims with many insurance companies and when you choose us, we work with the insurance company FOR YOU.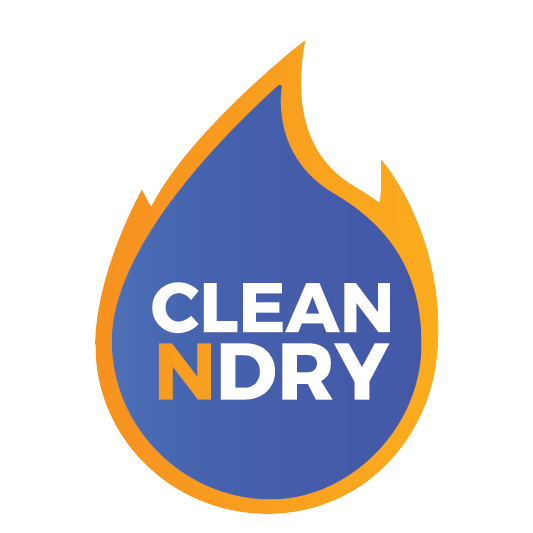 LICENSED & INSURED, DIRECT INSURANCE BILLING
Top Rated Restoration Company
Residential & Commercial Water Restoration
Water/Flood Damage

Our IICRC certified technicians get to work fast to extract the water and salvage your goods and building structures. We have experience with and are approved by every major insurer, but go to work for you.

Mold Damage

We offer Indoor Air Quality Testing & Mold Remediation Service. Our NORMI Certified Mold technicians can detect "hidden" mold from simple unknown leaks to mold that has grown in the walls and floors of entire homes.

Fire/Smoke Damage

If fire ravages your home or business, our IICRC certified technicians get to work fast to deal with the damage and salvage your goods building structures. Get a call back within 30 minutes at any time of the day or night.
(407) 329-9157
Request Service