COMMERCIAL TILE & GROUT
Commercial Tile & Grout Cleaning and Protection Services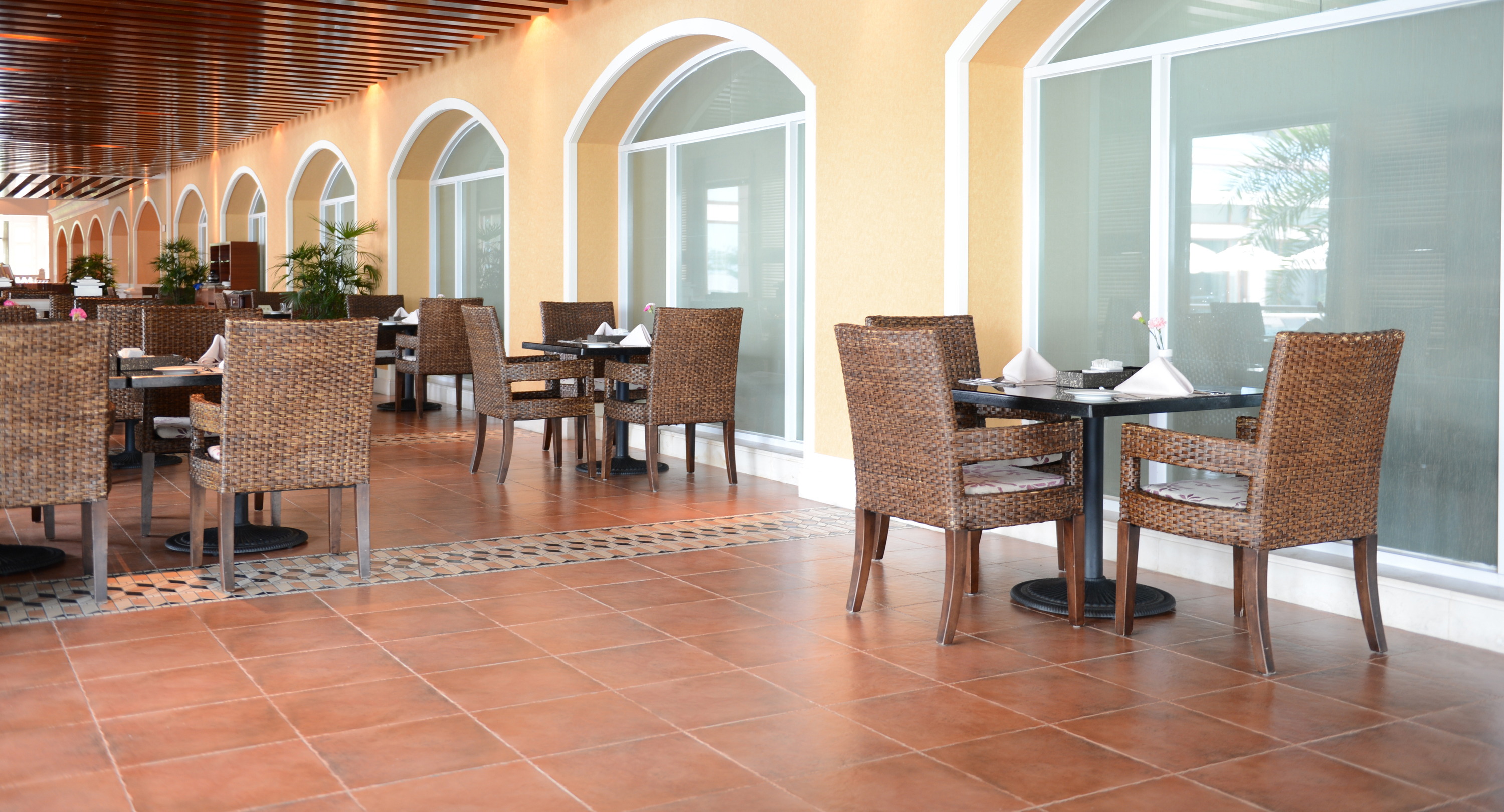 Commercial Tile and Grout Cleaning Services
First, we walk with you through your home to identify any trouble areas.
We identify the carpet fiber type and construction, and look for any potentially permanent stains.
Next, we pre-spray your entire carpet with a neutral signature product designed to break down soils and bring any dirt to the surface.
Next, we agitate. This is an optional step.
Our commercial grade counter rotating brush agitates any dirt and soil up to the surface for a deep-down clean. This is an optional step that our technician will discuss with you on-site based on whether or not your carpets could benefit from agitation.
Next, we Hot Water Steam and Extract.
Our commercial grade systems operate at up to 240 degrees fahrenheit and 600 psi with an extremely powerful truck mount extraction system to pull out excess moisture. Our technicians adjust the temperatures and power needed uniquely for each type of carpet, soil, or stain to ensure the most professional results.
If any stains remain, we re-treat the specific spot using a more aggressive signature product for the type of stain it is. We then Agitate and Hot Water Extract that spot again.
We can get just about anything out, but there are occasional stains that will not come out. Show us and tell us as much as you can about a worrisome spot during our inspection walk. We always do our best to restore your carpets to their pre-soiled condition.
Next, we apply our proprietary Stain-Guard. This is an optional step.
This durable product lasts for up to 2 Hot Water Steam and Extraction cleanings and helps your carpets repel any new soils or stains between cleanings. This optional step can save your carpets from permanent stains and extend the time between cleanings, saving you money and from worry and grief.
Every customer receives a free application of our signature malodor/deodorizer with a light fresh scent to go along with your Clean N Dry carpets.
Our malodor product isn't just a deodorizer, it fights bacteria and works in sync with our neutral products for the freshest, longest lasting clean carpets and living areas.
Last, we set commercial grade air movers strategically throughout your home to move lots of air over your clean carpets.
This entices any remaining moisture to be caught up into the air flow of your home and finally dispense through the return of your air conditioning unit to the outside of your home.
What our clients say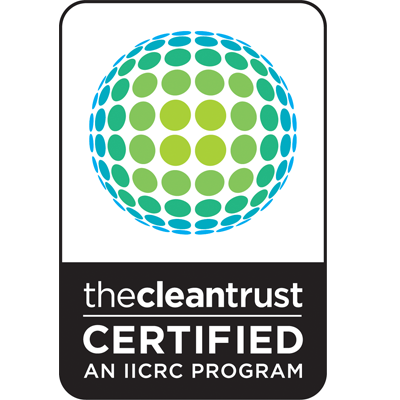 IICRC CERTIFIED
The IICRC is an international, nonprofit certifying body that sets standards for the cleaning, restoration and inspection industries. To know if a technician has received proper education and training, consumers should look for the cleantrust patch and logo which are symbols of technical proficiency and high ethical standards.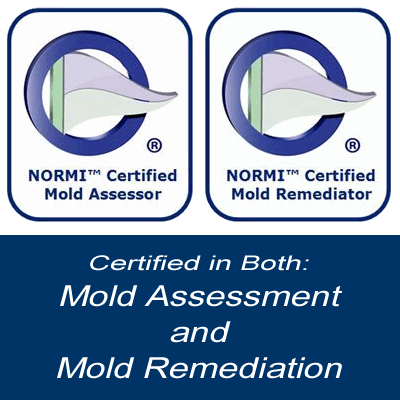 NORMI CERTIFIED
The National Association of Remediators and Mold Inspectors (NORMI) was established as a non-profit corporation, to be the nation's premier certifying agency for indoor air quality. NORMI has developed standards of practice and training for mold inspection and mold remediation professionals. NORMI certified professionals maintain continuing education, best practices, and a higher code of ethics.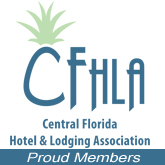 CFHLA MEMBER
The Central Florida Hotel and Lodging Association brings industry professionals together to connect and support professionalism in the industry. CFHLA members are dedicated to supporting the hospitality industry in Central Florida and members have a voice in the governmental, social, cultural and charitable fabric of the Central Florida community.
Have Questions? Need a Quick Quote? Call Us! 1-407-216-8000